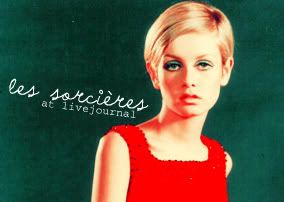 Welcome to
lessorcieres.
lessorcieres is maintained by Ally (
radiofame).
lessorcieres will have graphics, icons, tutorials and other types of media once the community becomes more popular. Occasionally we will hold a contest or requests post, and details will be contained in there.

There are no regulations for joining, so do it, or you'll miss out.